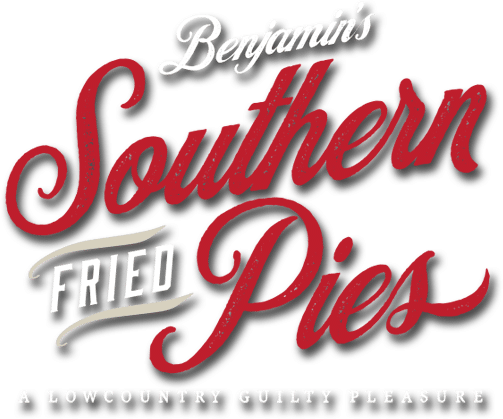 Delicately handcrafted southern style fried pies. Supplying local restaurants and events in Hilton Head Island & Bluffton, South Carolina.
Our Story
It all started with an idea and a love of the Lowcountry.
While my father and I were bonding in his kitchen over pizza dough, a vision arose to create a delectable, locally sourced guilty pleasure inspired by the community that welcomed me with open arms. As a midwestern transplant with a lifelong love for the Lowcountry, I sought community support to perfect these traditional flavors and give back to the people who had a hand in creating them.
While our goal at Benjamin's Southern Fried Pies is to serve outrageously delicious and convenient food, it's also to be a part of the Lowcountry, honoring the rich, complex history of our community. In addition to locally sourcing our ingredients, we've worked with local Gullah women to bring you pies filled with ancient Gullah recipes passed down from older generations. We believe that when we combine the rich history of coastal South Carolina with the freshest local ingredients and add a dash of passion, we can create something uniquely delicious. When you bite into one of our pies, you will taste the Lowcountry.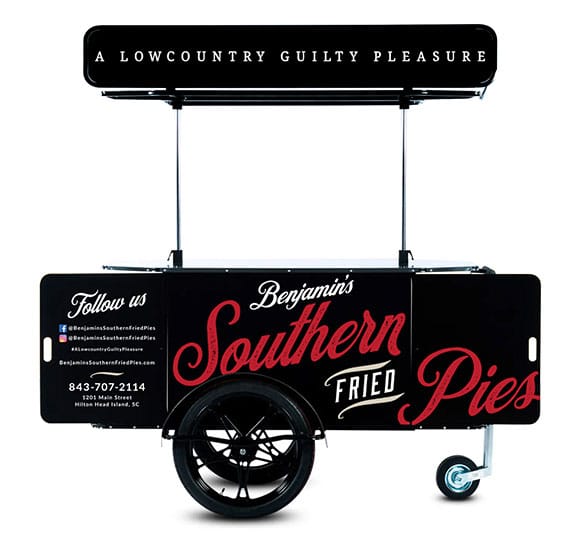 Our Mission
To create a conveniently delicious guilty pleasure, both freshly unique and traditionally Lowcountry, that feeds our community and honors its history.
Our Products
Our pies come in six delectible varieties. Be sure to try them all!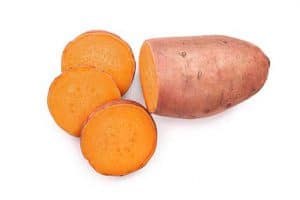 Lula Mae's Sweet Potato Pie
Who doesn't love sweet potato pie? These scrumptiousdelights put a little south in your mouth!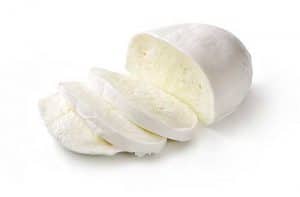 Mozzarella
Cheese, glorious cheese! Simple and delicious.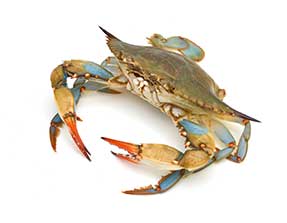 Bluffton Blue Crab
We love our friends in Maryland, but they havenothing on our Lowcountry crab cake.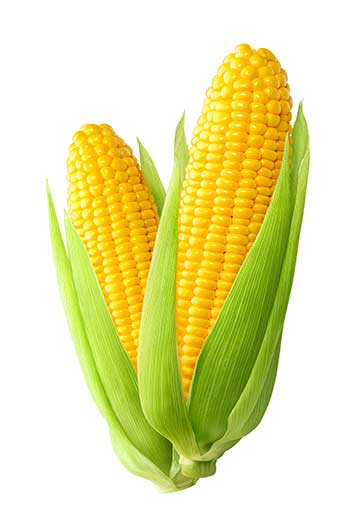 Billy Joe's Mexican Street Corn
All the flavor of this street fair favorite without the mess!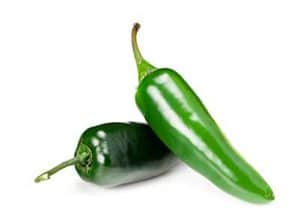 Mub's Jalapeno Popper
Need a little spice in your life? These little piespack a BIG punch!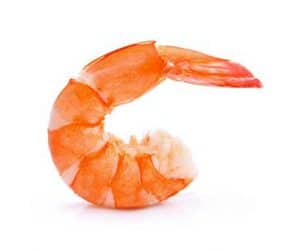 LJ's Lowcountry Boil
All of the flavors of this Lowcountry staple in a bite sized package!
Where To Buy
Our pies can be enjoyed at some of the Lowcountry's favorite restaurants,or follow us on social to see where our mobile cart will be.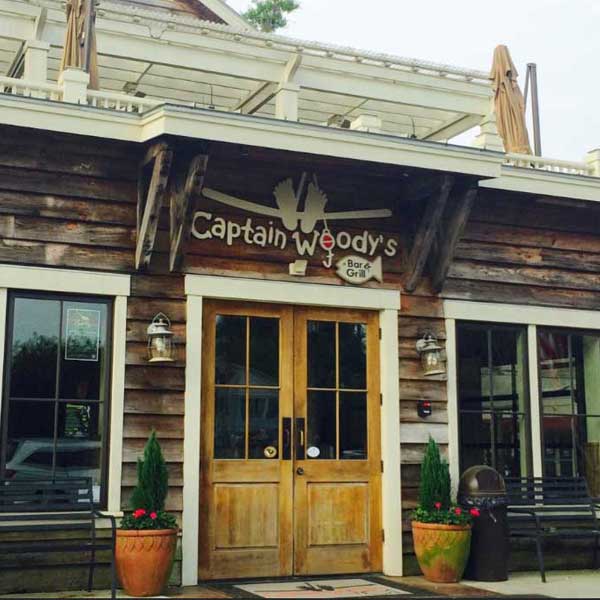 Captain Woody's
17 State of Mind St
Bluffton, SC
Phone 843.757.6222
Open Daily 11am-9pm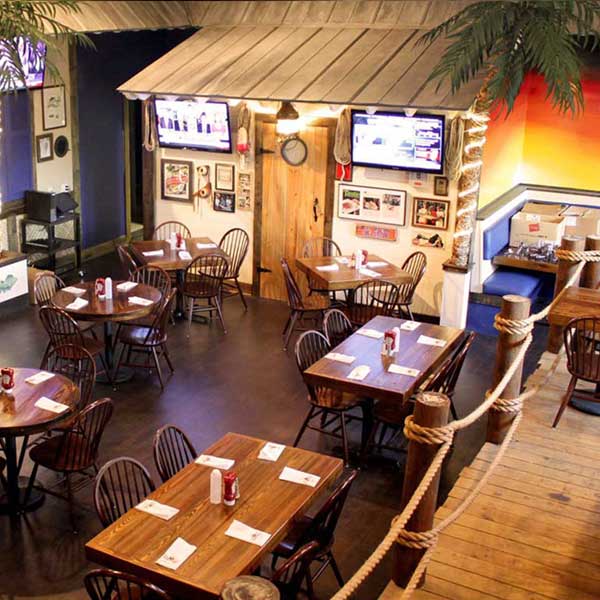 Captain Woody's
6 Target Road
Hilton Head Island, SC
Phone 843.785.2400
Open Daily 11am-9pm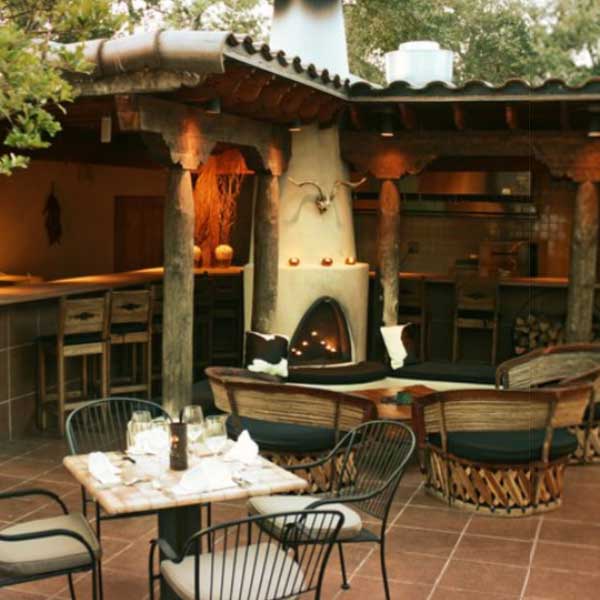 Santa Fe Cafe
807 William Hilton Pkwy #700
Hilton Head Island, SC
Phone 843.785.3838
Open Tues-Sat: 5pm-9pm
Follow Us
We are social 24/7. Get in touch.